Gzowski Cabinet
Gzowski College Cabinet
Welcome to Gzowski College Cabinet! We are the voice of students who are affiliated with Gzowski College. Members of our cabinet have seats and votes on the Trent Central Student Association, Student Services Committee, and the University Senate. Cabinet is dedicated to representing and being a voice for their college community. Additionally, Cabinet also organizes events such as Fall and Winter College Weekends, scarfing ceremony, orientation week cabinets, the annual formal, and many more events!
Feel free to contact us anytime with any questions you may have:
Email: gccabinet@trentu.ca
Office: Enwayaang building, room 119
To follow us on Social Media:
Instagram    https://www.instagram.com/gzowskicabinet/
Twitter         @GzowskiCabinet
---
College Weekends
College cabinet plans a fall college weekend and a winter college weekend, annually.  These are a chance to get together with friends, join some activities, win some prizes, and find some community.
FALL COLLEGE WEEKEND: October 15-17, 2021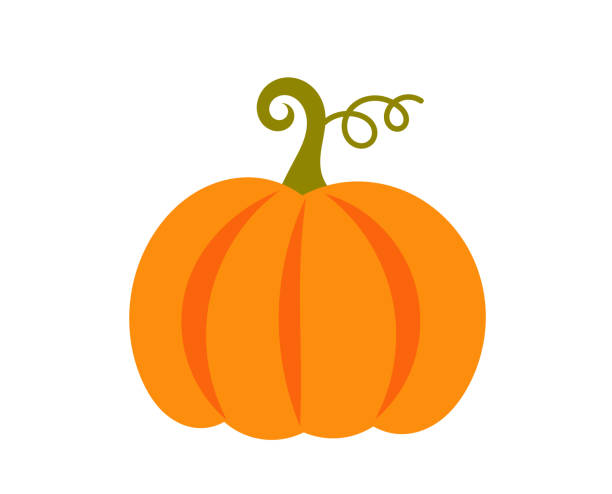 Attend events, receive raffle tickets, and be entered in a draw for prizes! 
Compete in the Gzowski Games, join an online trivia event with friends, pick up a pumpkin - all brought to you by your College Cabinet & Gzowski College
Friday
Saturday
GC GAMES DAY: 12-5 on Saturday in the Quad (lawn games, axe throwing, frisbee/disc golf)
Snacks and hot chocolate in the Quad
Pick up a pumpkin to decorate or carve
Clothing swap in the cabinet office ENW119
Second year Scarf Ceremony at 2:30pm.  Location: bottom of the stairs in the Quad.
Online Games: We have Among Us from 7-8pm and Bingo 8-10pm. 
Sunday
Free Sunday Brunch: Pancakes are getting delivered at 11am from Smittys and will be served in the Dining Hall.  You will need to show proof of vaccination for this event.
Spooky movies at 1:30pm in ENW114 
Clothing swap in the cabinet office ENW119
Cookie decorating at 2-5pm ENW108
Evening online games (links coming here soon)
Click here to see all the events and register to attend!  
Follow @GzowskiCabinet and @gzowskicollege on Instagram for regular updates and reg links for individual events.
WINTER COLLEGE WEEKEND: March 11-13, 2022
ANNUAL FORMAL: March 18, 2022. Theme: Enchanted Forest
---
Gzowski Cabinet Members 2020-2021
---
Click to open the Gzowski Cabinet's policy handbook and constitution